Online Learning Programs
Dept. of Agriculture
Alexander & Tom partnered with USDA's Graduate School to create online courseware for "Amerischool," a web-based learning system.
The Scope
Create engaging and compelling multimedia content for online learning for U.S. government employees. The course was an Equal Employment Opportunity class that fulfilled federally mandated training requirements. A&T helped write the standards for multimedia development of the SCORM compliant content. A&T also helped the USDA develop storyboard and content development standards that were used with all Amerischool developers.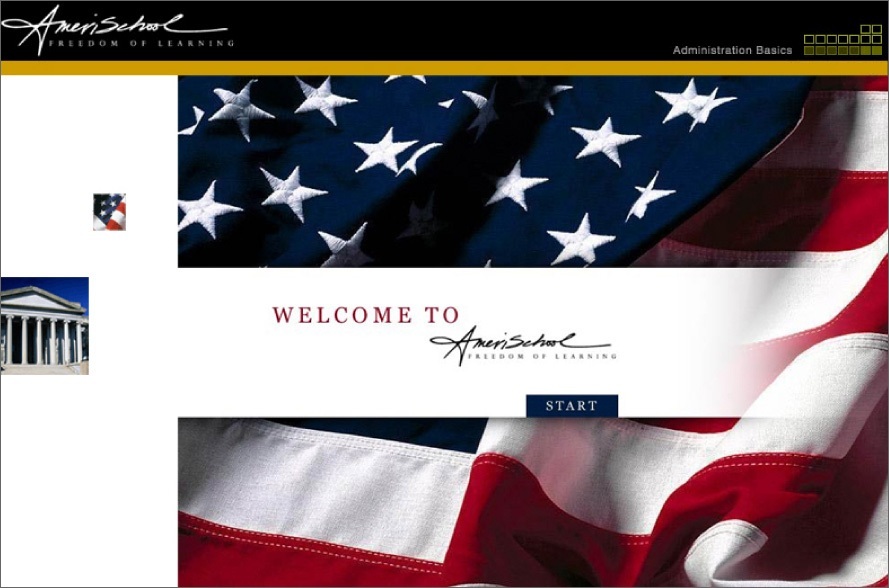 Project Components
Online Training
Instructional Design
Concept to Implementation
Learning Management System (LMS) Integration
System Consulting
Tracking & Reporting
SCORM Compliant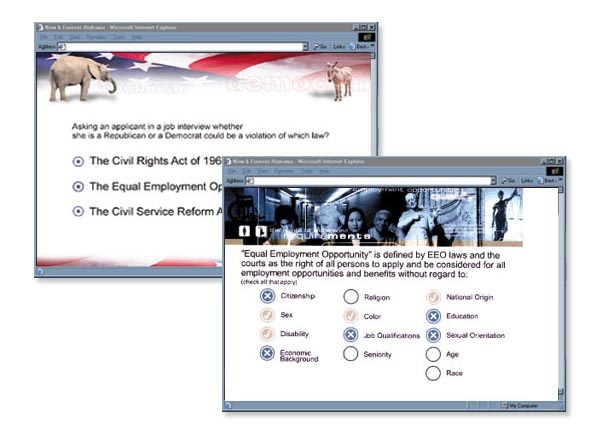 The Results
More than 60,000 students took part in the EEO online course (Equal Employment Opportunity). The standards developed by A&T have become the USDA online multimedia standards.
90+ learning modules
Engaging, interactive content
SCORM and AAI standards
Exercises, examples, and quiz formats
Rapid, cost effective development
On-time and on-budget
Cost saving and convenient course delivery
Industry leading standard
Easy-to-use content and programming