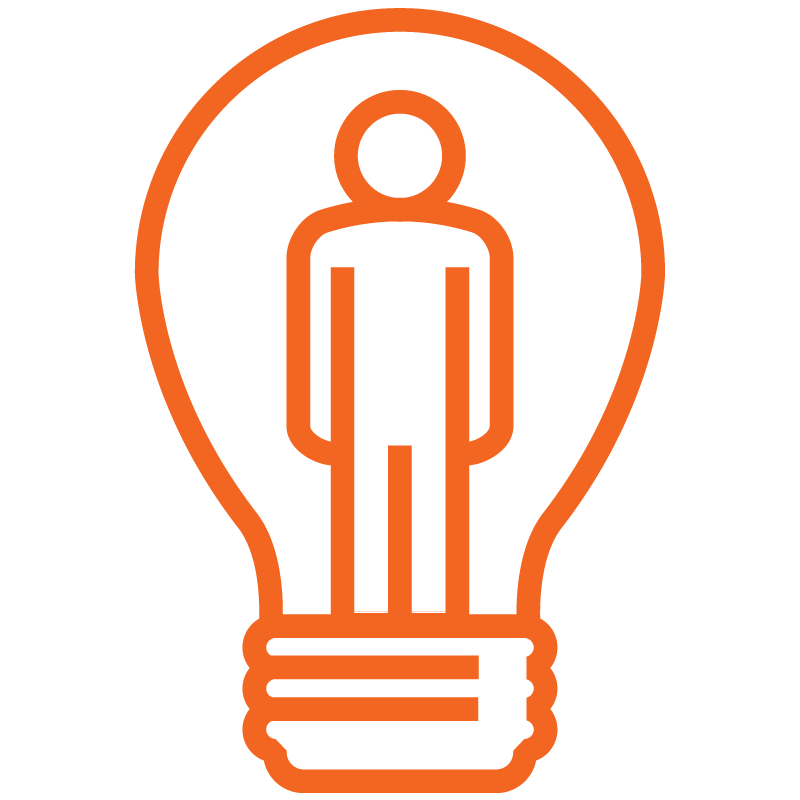 About Us
If you are going to do it, do it right.
Alex & Tom has been building innovative and effective digital solutions for over 20 years. As each new wave of technology arrives, we embrace it and put it to work for our clients.
Our 20 years of experience at the leading edge of web technology and innovation provides measurable benefits to our clients.
Want to learn more? Contact us via phone or email.